Season 2017
Behind every great detective is a backstory. MASTERPIECE dials back the clock to spotlight the influences that turned 22-year-old rookie policewoman Jane Tennison into the savvy, single-minded crime fighter beloved by Prime Suspect viewers over the course of seven seasons. Prime Suspect: Tennison stars Stefanie Martini (Doctor Thorne) in the iconic role immortalized by Helen Mirren.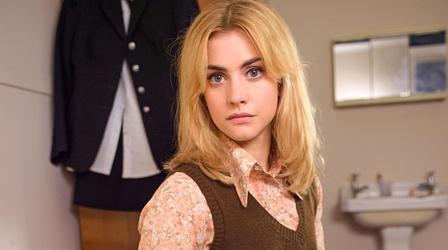 Follow Jane as she faces harsh realities in both her professional and personal life.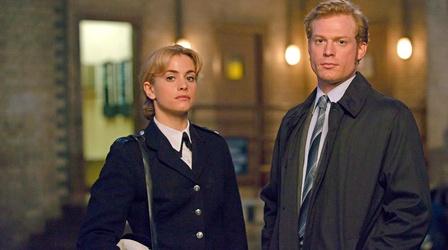 Tennison and Bradfield continue their work on the murder case of a young girl.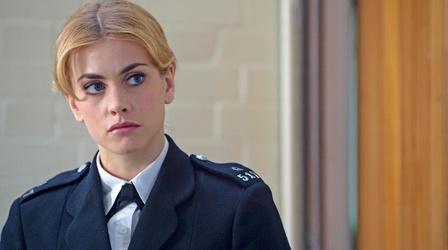 Join young Jane Tennison as she becomes immersed in her first murder investigation.