Season 2
Dominic King faces his biggest challenge yet. A bus filled with tourists is dramatically taken hostage in India. After a handover goes wrong, he must negotiate with the kidnappers while trying to convince the police not to attack.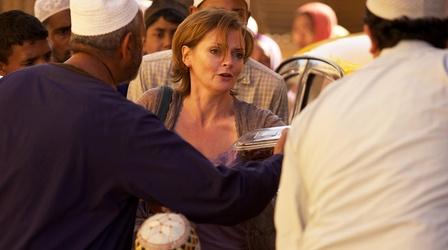 Dominic takes a big risk. He is determined not to let the perpetrator get away.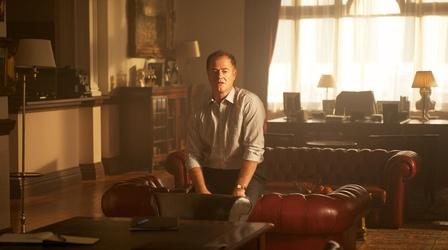 One of the hostages is the British Foreign Secretary's daughter, Flo.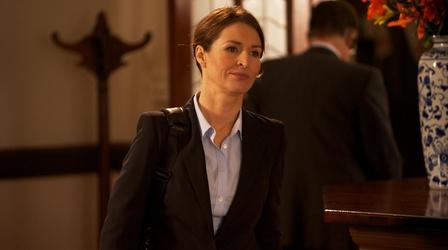 King is negotiating the release of a British Asian family when the kidnappers panic.