Season 6: Central Florida Roadtrip At Home
As we live through history right now, host Dr. Phil Hoffman and producer Buddy Pittman take a look back at trips from the past with Central Florida Roadtrip: At Home. They'll share stories, memories, and behind-the-scenes moments from favorite episodes.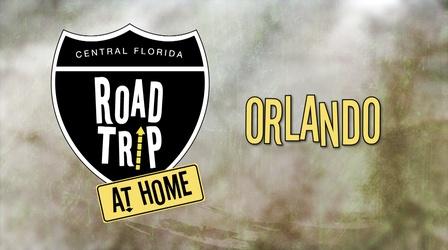 Host, Dr. Phil Hoffman shares moments from the trip to Orlando.